Let Indri Help You
Succeeding at the intersection of Retail and Ecommerce today is hard. You need technology to easily scale what is working so you can execute week in and week out.  Would you like to leverage your own data to run smart, efficient, and more profitable campaigns?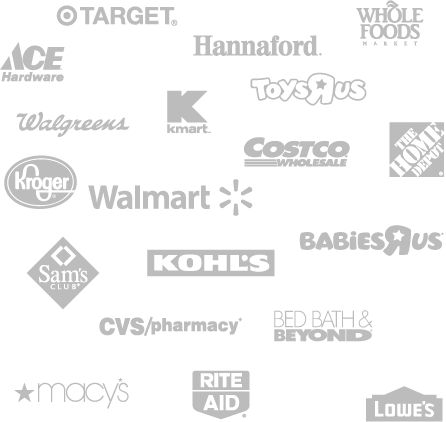 We Help Customers of All Sizes Win More at Retail
Indri helps brands across all industries, from grocery, fashion, luxury, and pet, to brands you love at your local CVS and Walmart. We know it can be confusing  so let our expert teams help you achieve your goals.
Success Stories
"Indri has dramatically improved our digital marketing leading to more sales at lower costs for Modko. More importantly we see them as a partner in our success as they are always thinking of new ways to grow our business profitably."
Brett Tepper
Co-founder at Modko