Data is your Foundation for Smarter Marketing
Easily connect your data, to empower your business with faster insights and smarter campaigns.
Activate your data
Data is the key to smarter marketing. Bridge your data silos and turn them into actionable resources.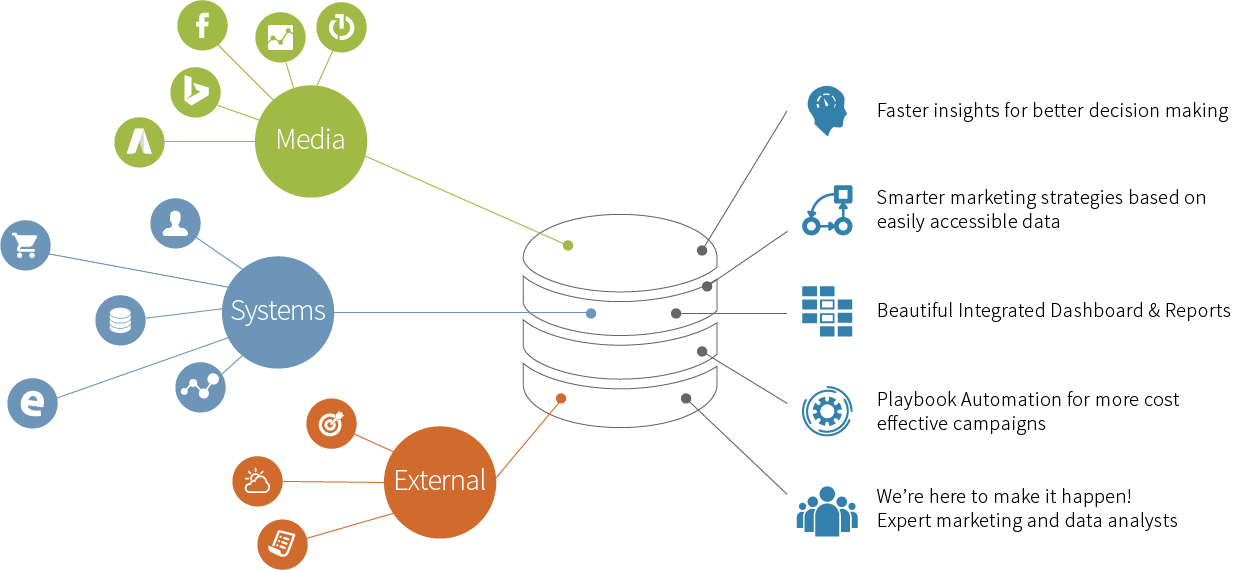 Actionable insights begin by connecting your data
Prebuilt media connectors and custom data connectors to your systems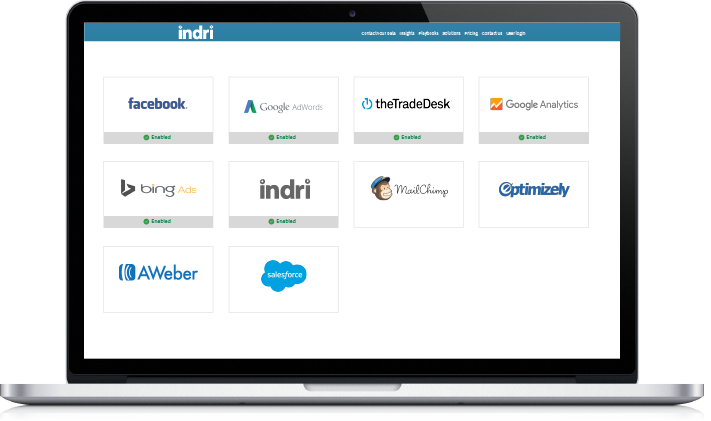 Digital Media Data
Systems and Transaction Data
External Data
Custom connectors
We make it easy and affordable to connect your custom data
Our engineers build custom integrations for your internal and legacy systems.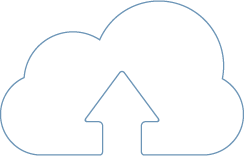 Open up new frontiers of data insights and marketing intelligence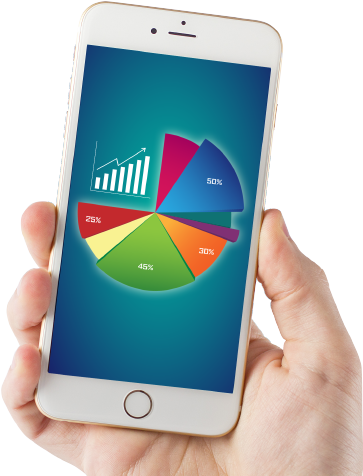 Features
Easy to Connect

Setup your connections with a few clicks, and simple integrations

Empower Your Team

Your data, Your tools, Your team. Connect to your choice of reporting, analysis and modeling tools.

Bridge the Silos

Enable deeper insights by bringing your data together into the same reports and dashboards.

Your data is Secure

Your data is safe and secure as we use X (Trusted Brand), Etc

Historical Data

Choose what data to connect to, and how much historical data you want to report on.

Effortlesly Enrich Your Data

Add geo-location, weather, and demographic data to your reporting and analysis.
We're Here to Help
Our expert team of marketing and data analysts are ready to help with strategy, analysis and customized reporting
Find the right data solution
Start building your foundation for smarter marketing
Media Connectors
The fastest, easiest way to bridge your data for better reporting, analysis, and smarter insights.
Starts at
$629
USD/month
For more information and detailed pricing.