A-B Testing with Google Content Experiments
A playbook to optimize you're A-B Testing campaign automatically based on your goals
If you have a website, you have activities that you want your users to complete (e.g., make a purchase, sign up for a newsletter) and/or metrics that you want to improve (e.g., revenue, session duration, bounce rate). With Content Experiments, you can test which version of a landing page results in the greatest improvement in conversions (i.e. completed activities that you measure as goals) or metric value.
Want to Increase Your Sales Next Week?
No need to wait -- get your campaign up & running in one week.
Contact Us Today
Walmart.com Digital Campaign lift Sales for CPG 62% resulting in a 1.4 Millon piece order
Download Case Study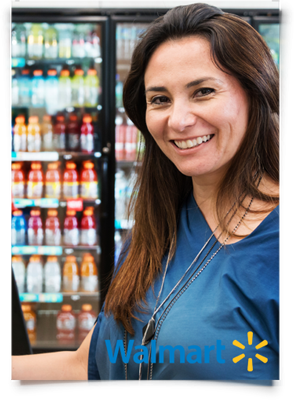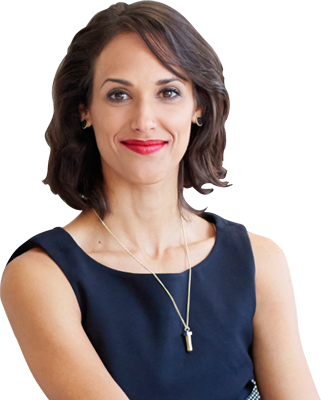 Ready to save on your campaigns?