Google Shopping Campaigns
A playbook to optimize your Google Shopping campaign automatically based on your goals
Product Listing Ads drive traffic and sales to your website or local store by showing online shoppers rich images and details of items you sell. The Shopping Ads box is so much more visually compelling than a text ad or organic search result. It's basically display for search, but better -- in addition to a product image, There's a product name, a price, and promotional text. Combine this with mobile/tablet, and consumers get Pinterest for shopping. Advertisers get much more qualified clicks.
Want to Increase Your Sales Next Week?
No need to wait -- get your campaign up & running in one week.
Contact Us Today
Walmart.com Digital Campaign lift Sales for CPG 62% resulting in a 1.4 Millon piece order
Download Case Study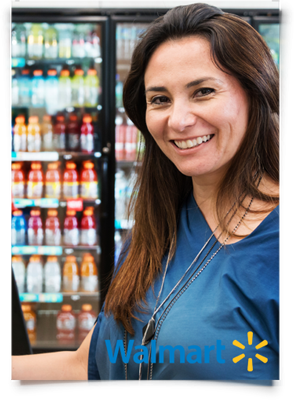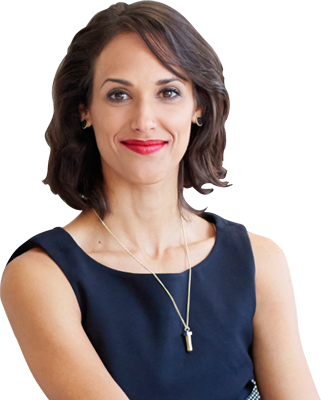 Ready to save on your campaigns?