94% of consumer sales still happen in person. Online activities drive these transactions more than ever. There's a direct correlation between someone seeing an online ad and then shopping in a brick-and-mortar store. Display advertising, especially when combined with remarketing, is a proven driver of retail velocity. By targeting geographic drive-time radii around the Nordstrom stores that carry your products, you engage with customers at the moment of purchase decision. It's a great reminder to them to look for and buy your products now that they are in-store.
How it Works
1. Choose the Retailer that carries your products. We have a large database of store locations.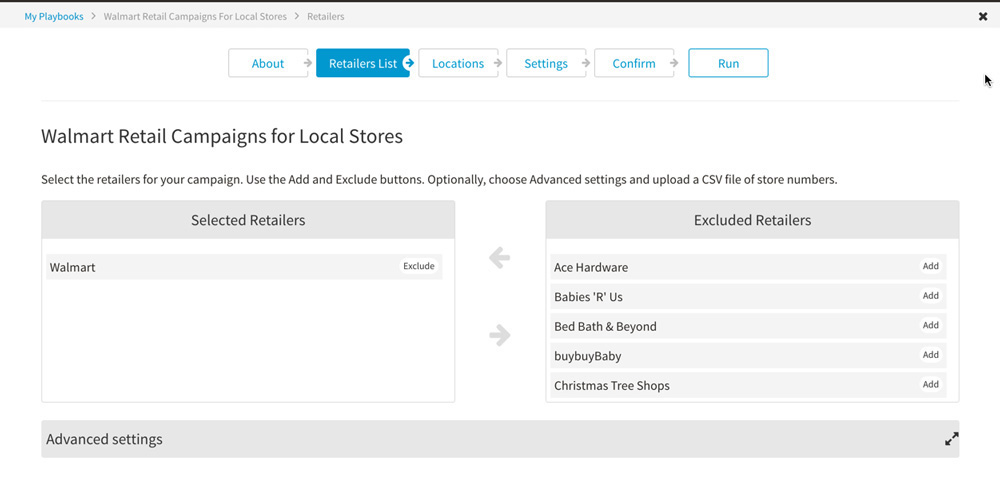 2. Select which states or zipcodes you want to target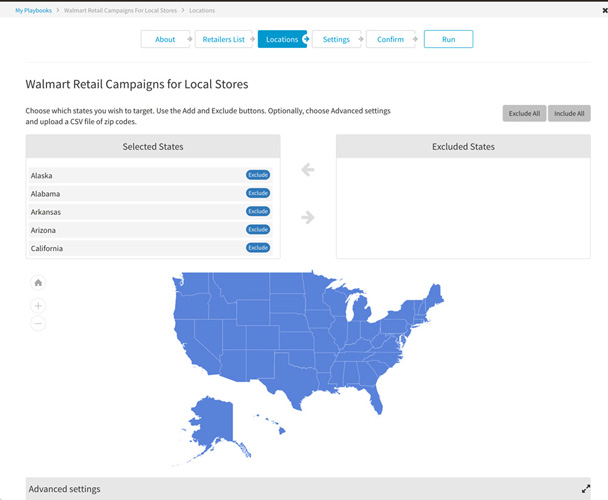 3. Confirm the campaigns that will be automatically setup in your Adwords account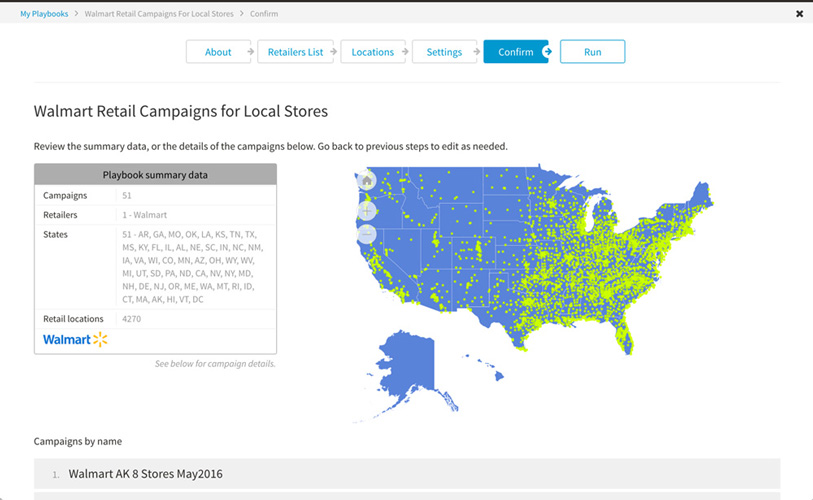 Want to increase your sales next week? Contact Us Now
Contact Us Today
Want to Increase Your Sales Next Week?
No need to wait -- get your campaign up & running in one week.
Contact Us Today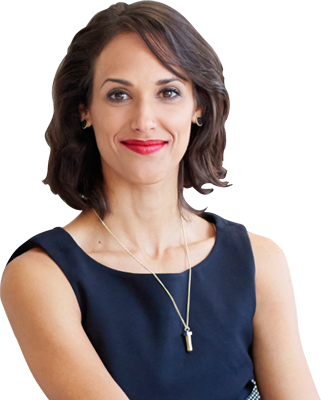 Ready to save on your campaigns?