Pay-per-Click Campaigns
A playbook to optimize your Pay-per-click campaign automatically based on your goals
Drive Website and Retail Store Traffic with Google AdWords, Bing, Facebook and Amazon. Pay-Per-Click drives incremental ROI, and is your best source for reaching new customers. Achieving incremental sales is difficult and requires the constant testing of new strategies. Your performance can be improved through A/B Testing, increasing quality scores which lowers costs (and increases traffic), and analysis of landing page design. Let us drive improved ROI for your campaign with our 15 years of proven Ecommerce PPC strategies.
Want to Increase Your Sales Next Week?
No need to wait -- get your campaign up & running in one week.
Contact Us Today
Walmart.com Digital Campaign lift Sales for CPG 62% resulting in a 1.4 Millon piece order
Download Case Study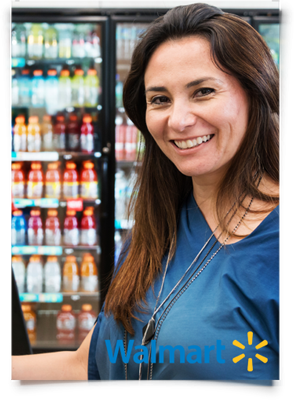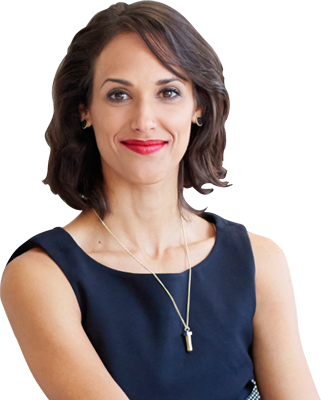 Ready to save on your campaigns?