Display advertising is a proven driver of retail velocity. Indri sees 40-100% increases in retail store sales by creating retail product pages, and showing them to people in the geographic areas where your products are sold. By targeting geographic drive-time radii around retail stores that carry your products, you engage with customers at the moment of purchase decision. It's a great reminder to look for and buy your product now that they are in-store. This Playbook sets up retail-specific landing pages for your ads.
Want to Increase Your Sales Next Week?
No need to wait -- get your campaign up & running in one week.
Contact Us Today
Walmart.com Digital Campaign lift Sales for CPG 62% resulting in a 1.4 Millon piece order
Download Case Study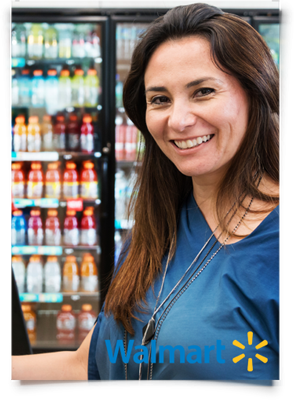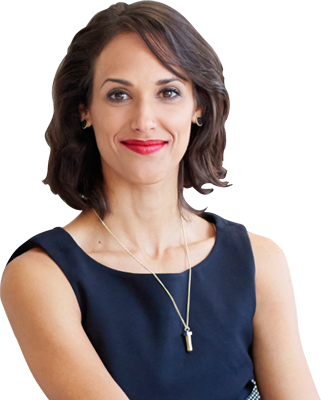 Ready to save on your campaigns?