Video Ads Campaigns
A playbook to optimize your Video Ads campaign automatically based on your goals
Video ads appear before other videos, beside playing videos, and in search results. There are a variety of targeting options that help you reach the right customer for your business. You can target by age, gender, location, interests and more. Built-in Analytics make it easy to see how your ad performs. You can also make adjustments to your ad at anytime, and run multiple ads at once to see which works best.
Want to Increase Your Sales Next Week?
No need to wait -- get your campaign up & running in one week.
Contact Us Today
Walmart.com Digital Campaign lift Sales for CPG 62% resulting in a 1.4 Millon piece order
Download Case Study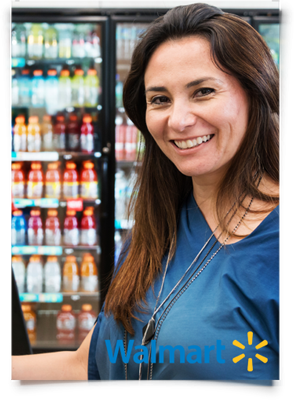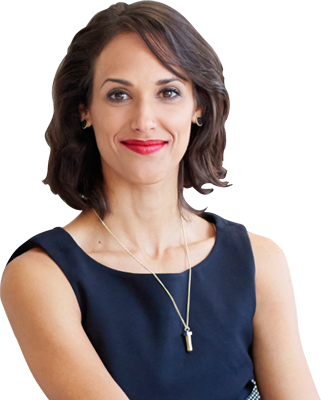 Ready to save on your campaigns?