Weather based campaigns reduce your costs and drive more sales
Retail campaigns optimized for weather conditions
Weather has an impact on everyone's daily lives. It affects everything – the clothing we wear, where we'll have dinner, and the items we purchase. Weather has a major impact on store traffic and sales volume in most product categories. By tailoring your advertising to weather, you can make it easier to get your products into more consumers' hands.
By targeting geographic drive-time radii around stores that carry your products and optimizing your campaigns for local weather conditions, you engage with customers at the moment of purchase decision in a highly relevant way. It's a great reminder to them to look for and buy your products now that they are in-store.

Use Weather Playbooks to Drive More Sales
Save hours of work by running a playbook that can turn campaigns on and off based on weather conditions
Succeeding at the intersection of Retail and Ecommerce demands deep experience and the brightest digital marketers, plus technology that helps you outsmart your competition. Leverage your data through media automation to run smart, efficient, and profitable campaigns.
How Weather Playbooks Work
1. In Indri app, choose the Adwords campaigns to which you want to apply weather rules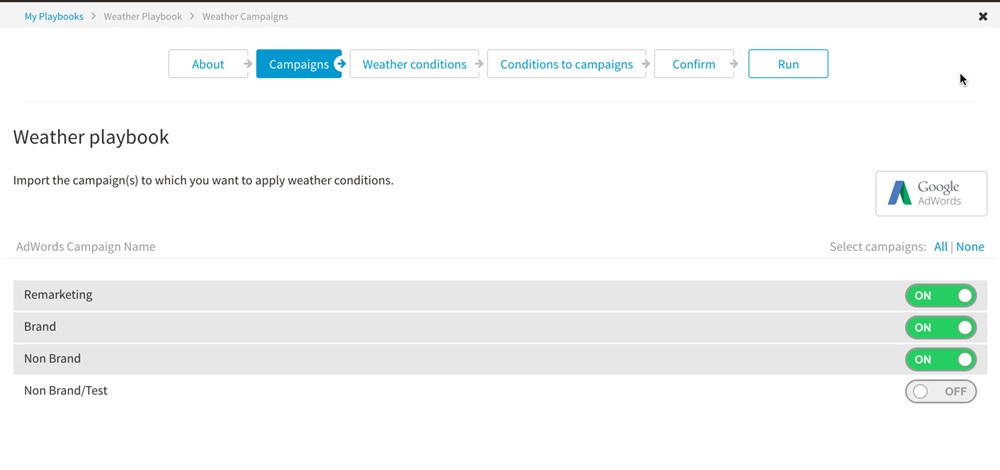 2. Customize your weather conditions using temperature, rain, snow and everything inbetween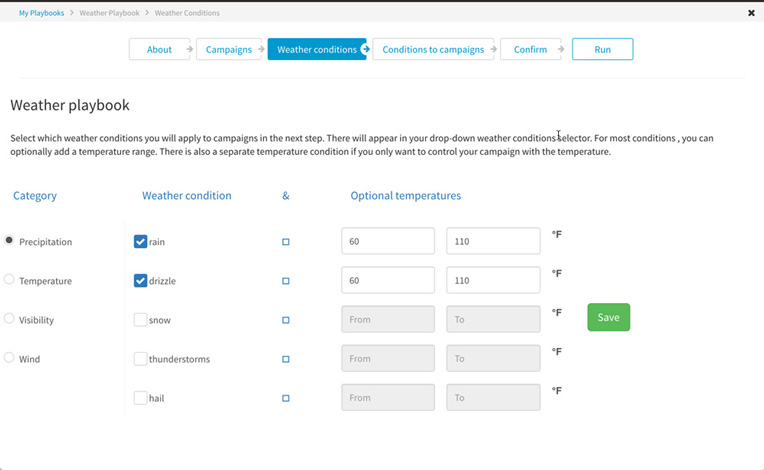 3. Lastly, pick your campaigns and set to turn on/off or adjust bids based upon the weather condition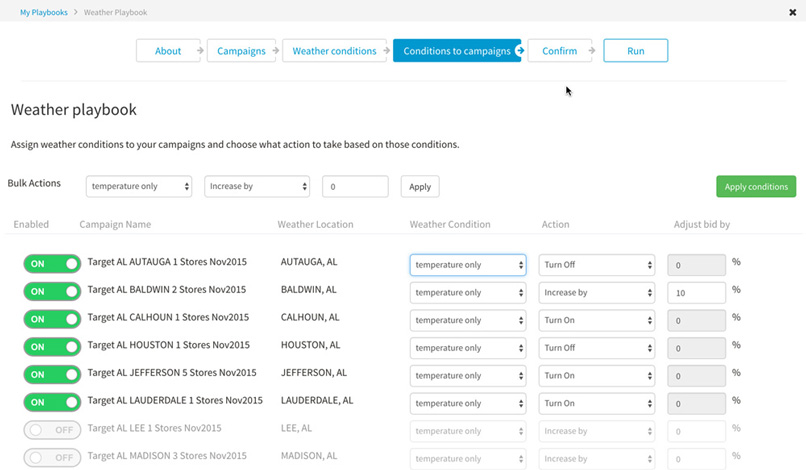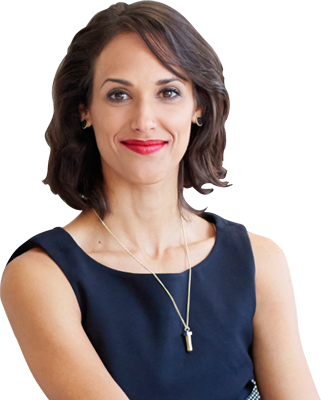 Ready to save on your campaigns?